LISA
CREATIVE COLLECTION
Fantasy that becomes fabric. Fabric that becomes fashion. To be reinvented every day.

TOP PROJECT
CHIC COLLECTION
The essence of femininity for high fashion garments. Beauty without compromise.

JUST FLY
TRADITIONAL COLLECTION
That innate elegance that always amazes. Pure style.

ATELIER ELLE
WOMAN COLLECTION
A high fashion line capable of designing trends and giving voice to the most famous names of the moment.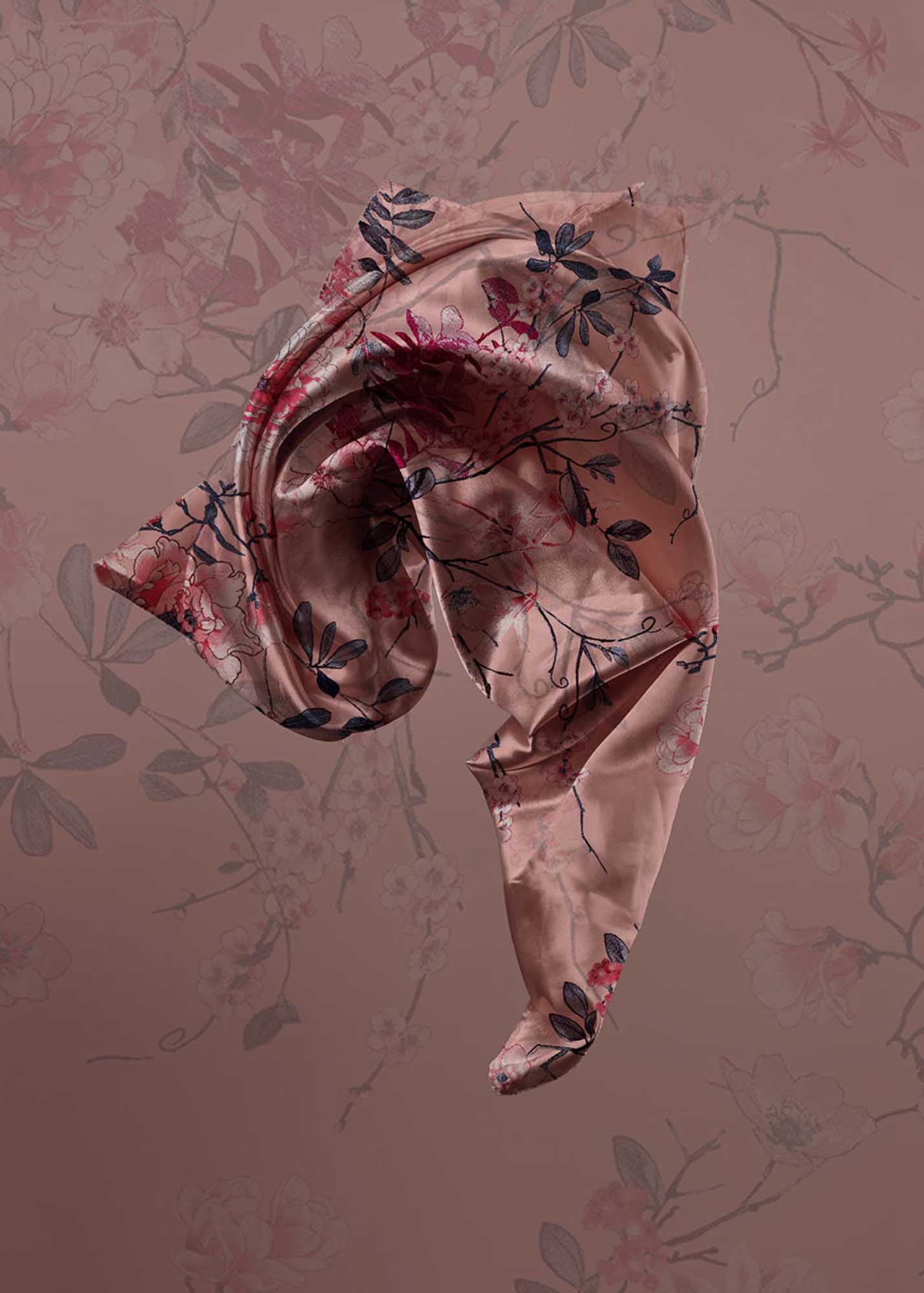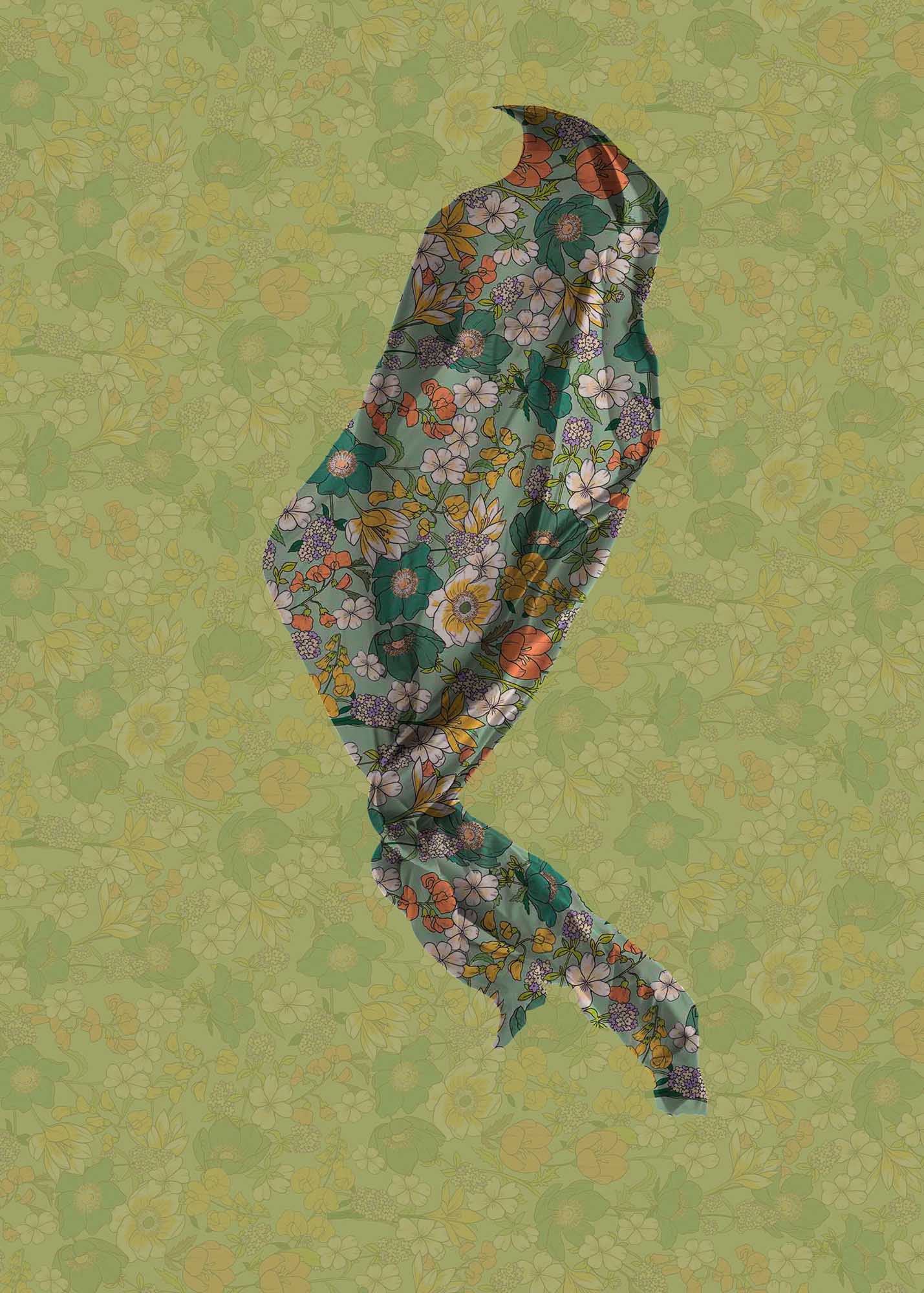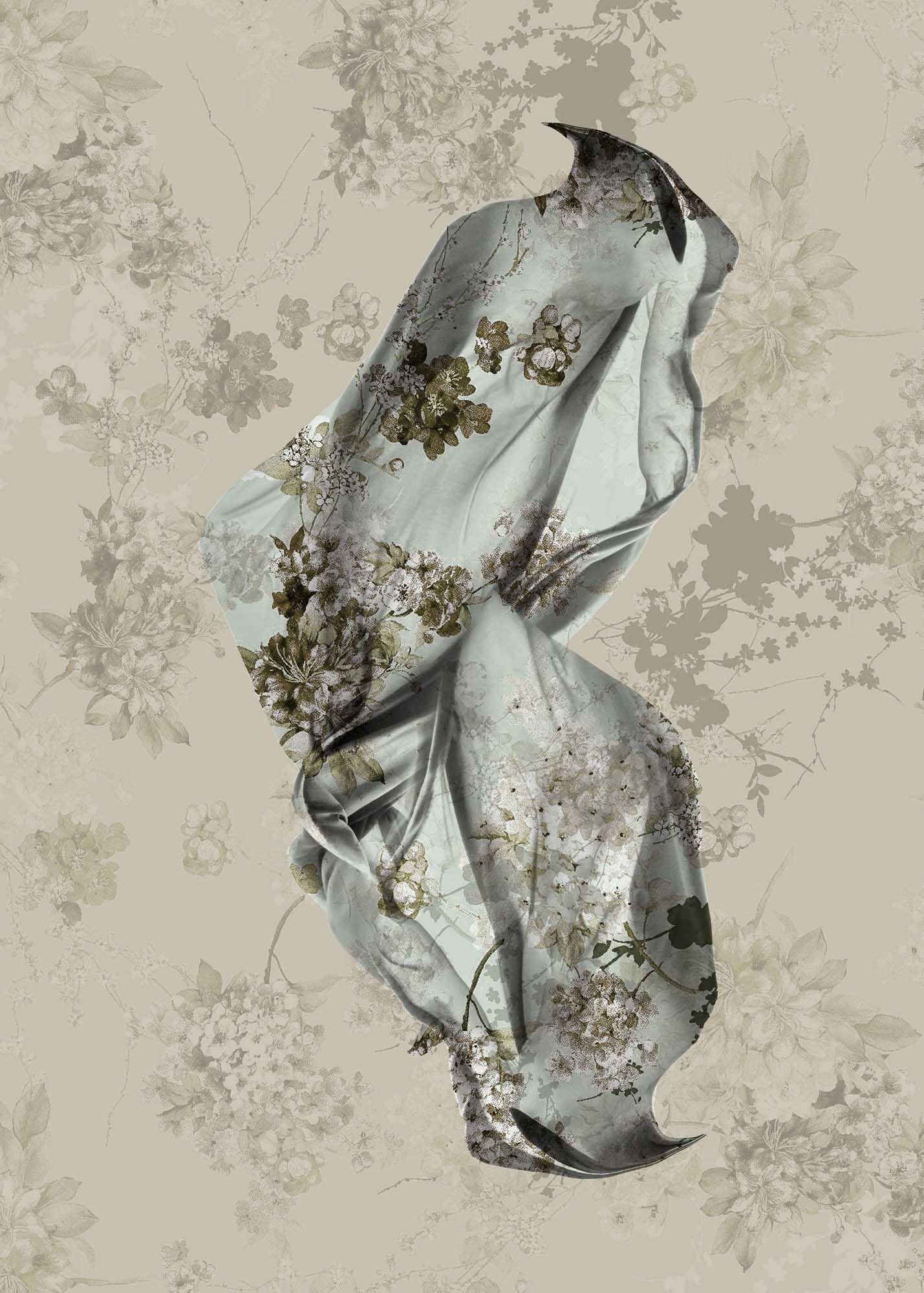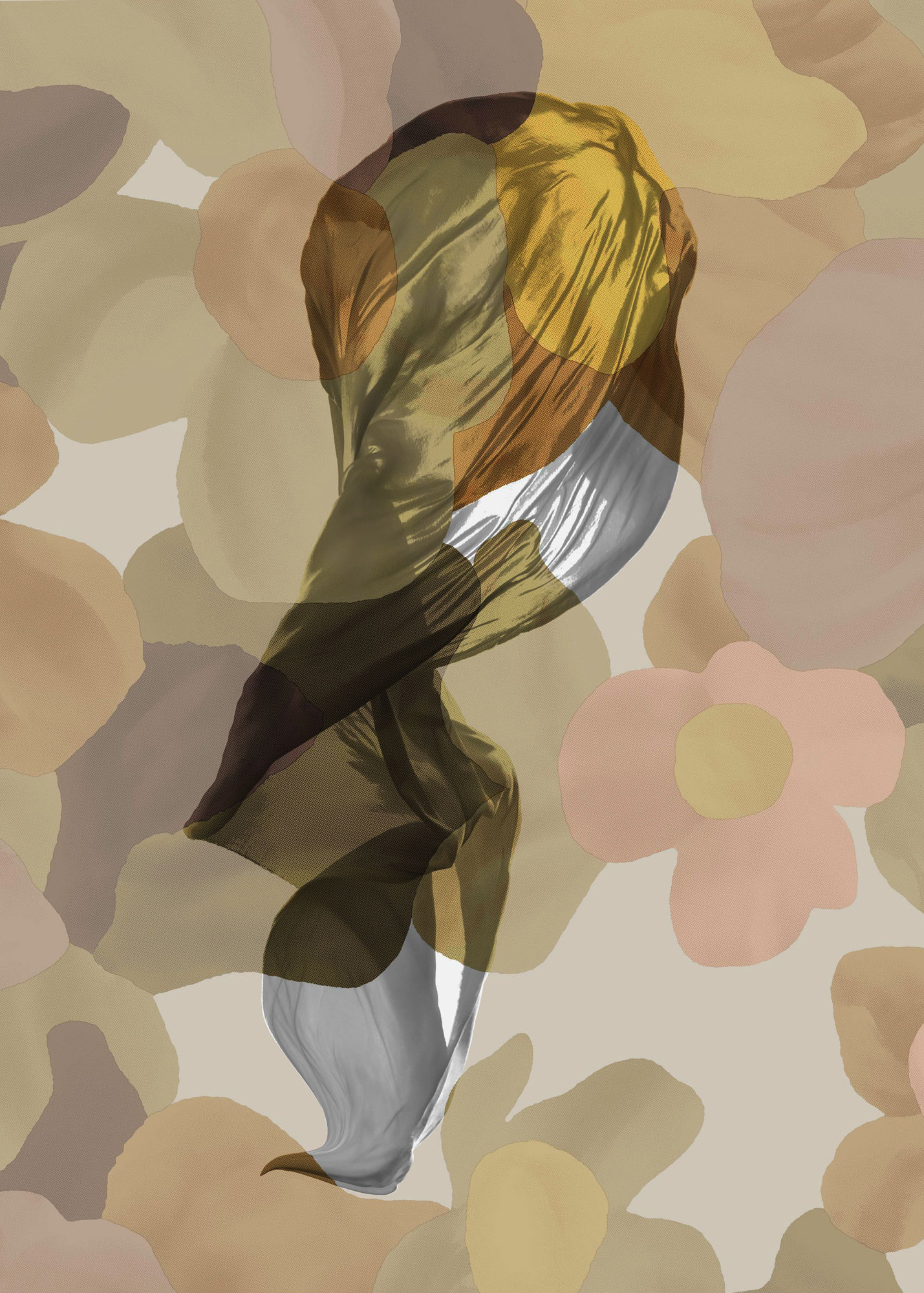 WE TRANSFORM NORMALITY INTO CREATIVITY
the PLACE 
  THAT 
WILL COME 
BE HUMAN EVERYDAY
Sustainability means meeting the current generation's needs, but never neglecting the rights of future generations.