We are one of the leading companies in the printed fabric industry, a benchmark for anyone looking for a complete and high-quality service. We take care of everything from design creation to the finished product. Creativity doesn't come from nothing. Creativity is thought, imagination, experimentation and, to transform into something new, it has to pass through years of experience, history, and tradition. Through our vision, tastes, and passions. Creativity is the constant drive to do better: to ensure a better life for everyone and act in a sustainable manner for the benefit of the planet, mindful of those who will come after us. Because the purpose of a business is not simply to produce objects, but rather to produce well-being for the community.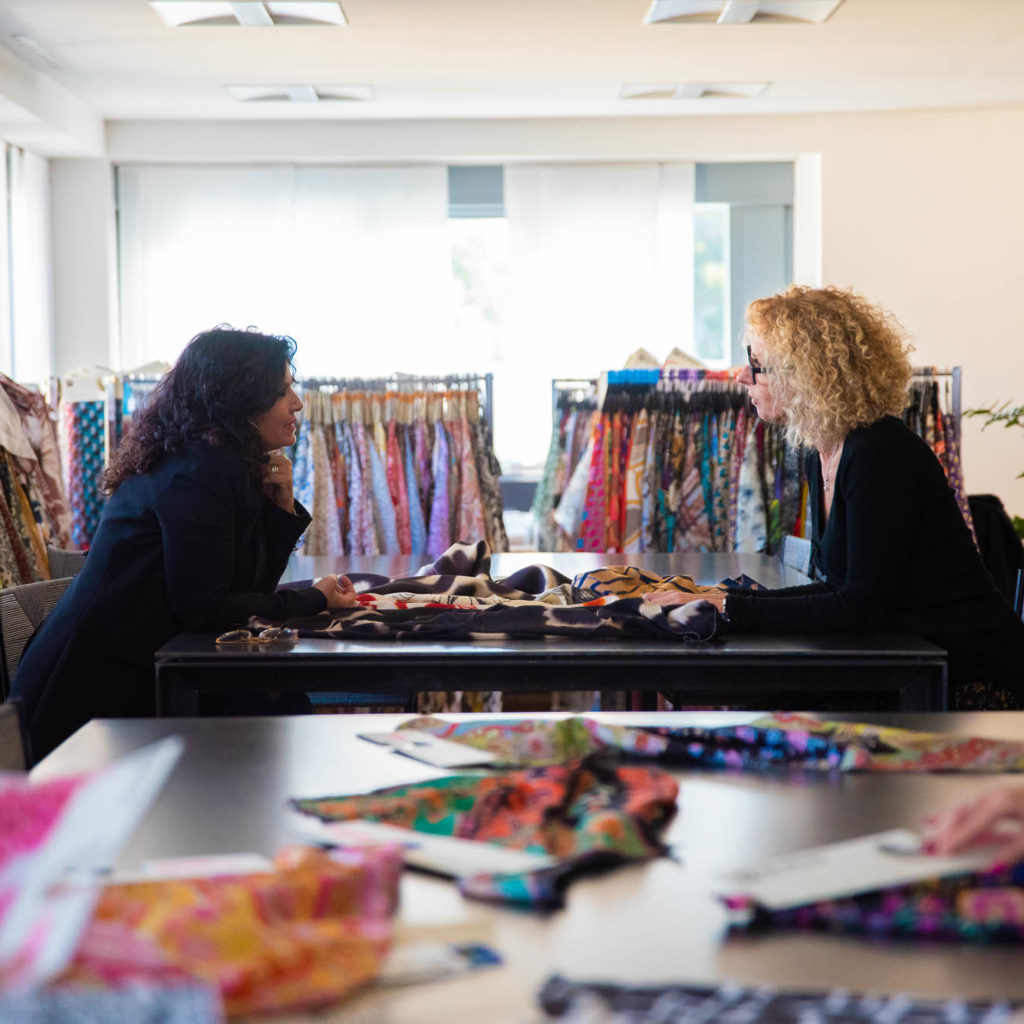 Lisa is a leader among printed fabric manufacturers, with over 400 employees and offices in Italy, Germany, and China.
We began in 1970 with a small production for the textile industry, but soon we realized that, in order to evolve, we needed to focus on the fashion world. We have always invested in human resources, innovation, and sustainability, a choice that has allowed us to become one of the most important and highly appreciated businesses at the international level. Our goal is to produce ethically, bringing Italian style to the world: a unique mix of quality, tradition, and creative ingenuity.
For over 50 years, we have been supplying the raw material for the collections of the most important brands, anticipating trends for new seasons and guaranteeing consistent quality, creativity, and timeliness.
LISA CREATIVE COLLECTION, JUST FLY and TOP PROJECT are our lines, each dedicated to a different market, each designed to offer the best in style and versatility.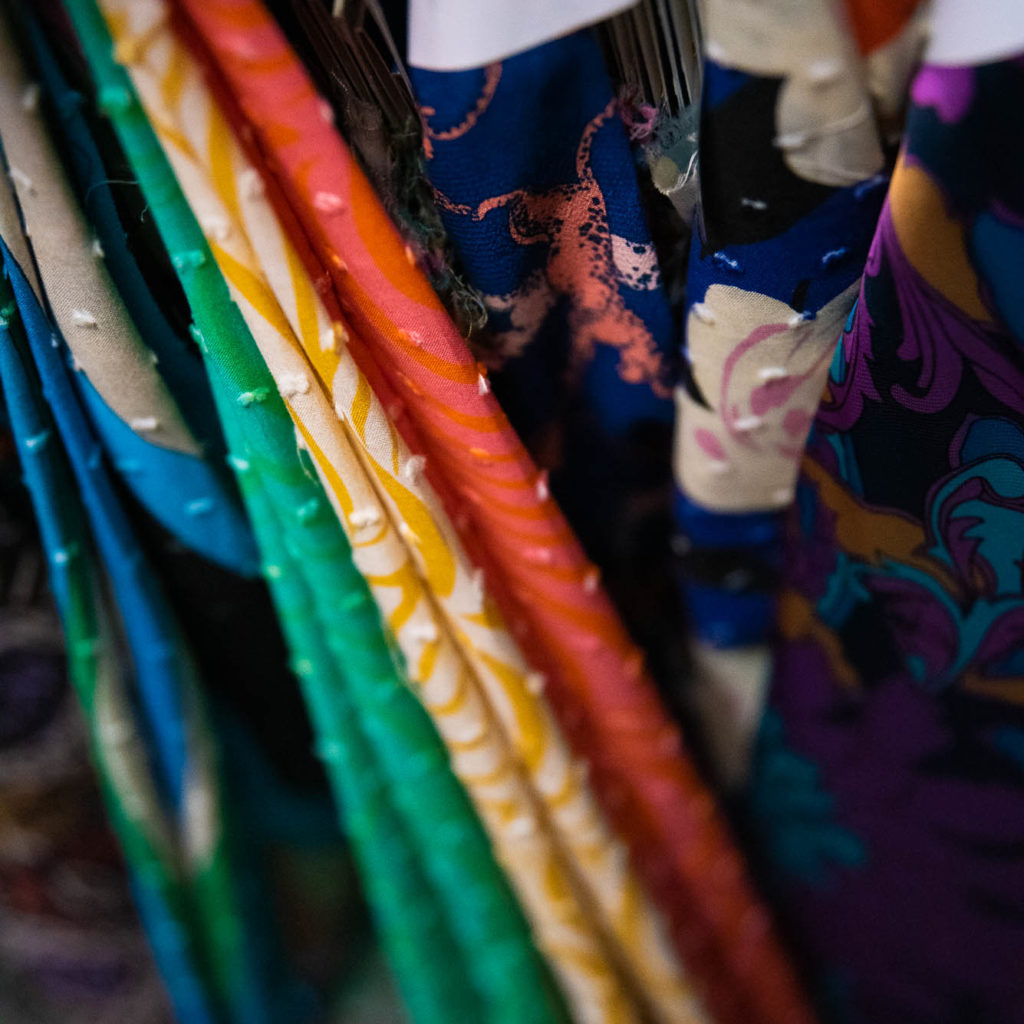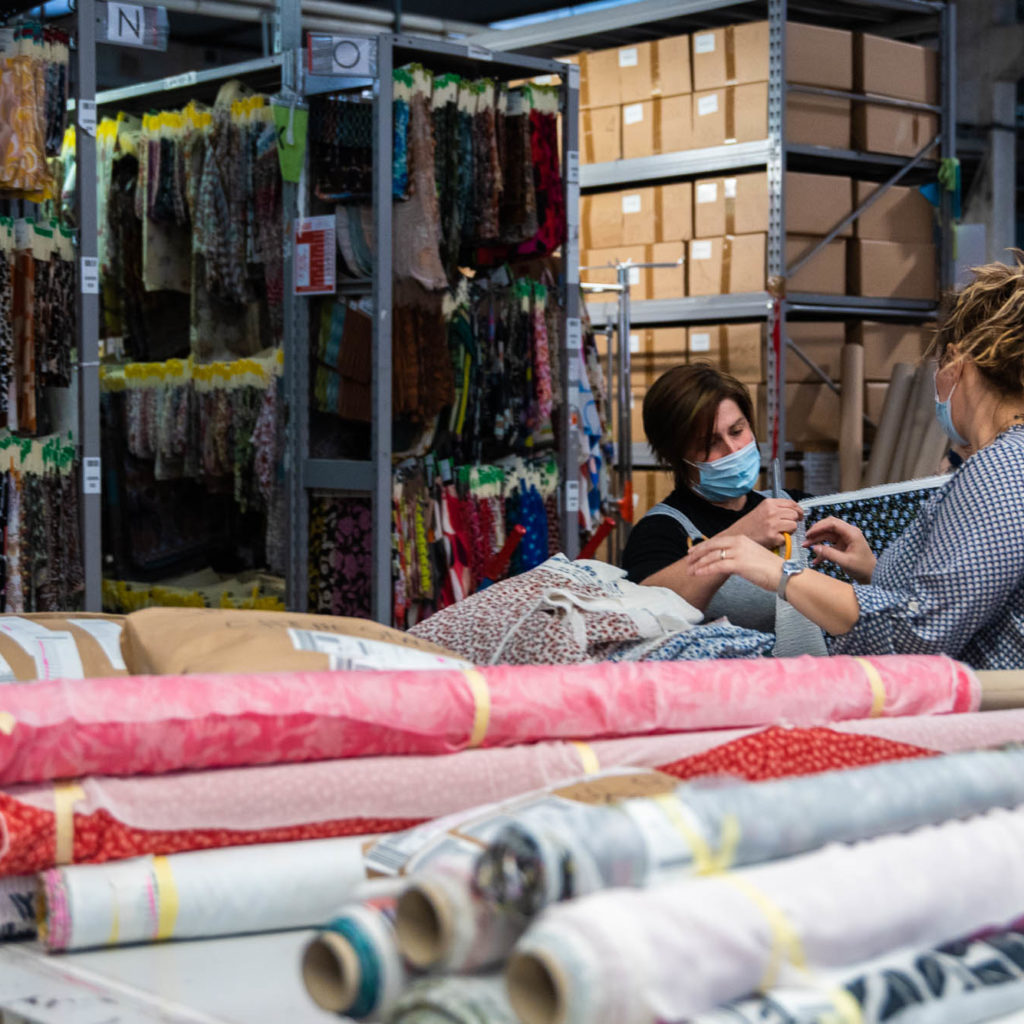 What works on paper or on a monitor doesn't necessarily work on fabric. Transforming ideas into fabric and obtaining the ideal aesthetic result requires advanced printing technologies, transferable skills, and extensive experience. Ours is an industrial production based on craftsmanship: this is how we can offer products of excellence, with a wide range of finishes, and a final product that is perfect every time.
Style can come from an idea, intuition, coincidence, and even a mistake. It has no rules, no masters. It just needs an audience to appreciate it. The Style Office is the place where everything begins, where imagination takes shape. Our task is to follow our inspiration, even reinterpreting past trends in a modern way, creating new and surprising combinations of colors, patterns, and fabrics.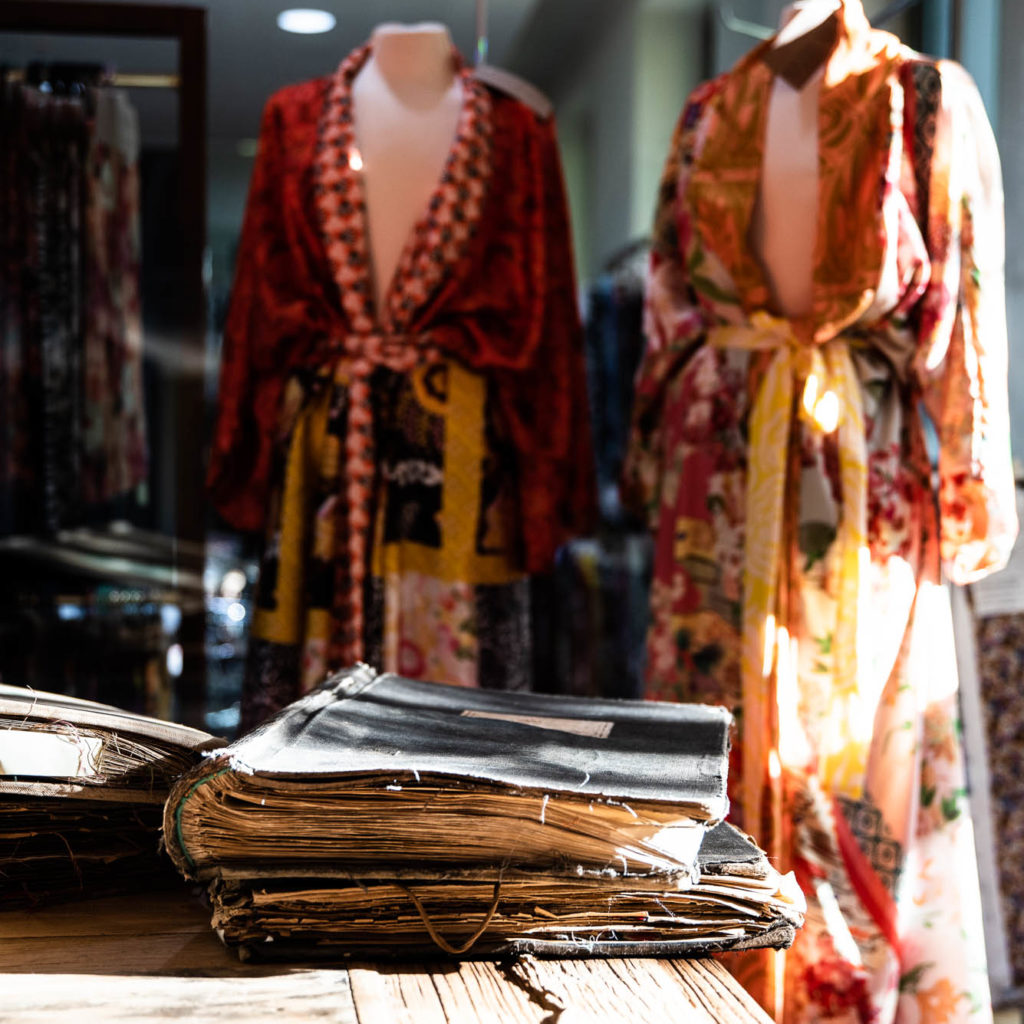 How does a collection start?
MAKING FASHION MEANS UNDERSTANDING PEOPLE'S DESIRES AND TURNING THAT INTO SOMETHING THEY CAN WEAR. WE DO IT WITH FABRICS, INVENTING AND REINVENTING EVERY DAY, RESEARCHING, TALKING
WITH PEOPLE AND LOOKING TO OUR IMMENSE HISTORICAL ARCHIVE FOR INSPIRATION. WE MAINTAIN THE FREEDOM TO HAVE FUN AND ENJOY FASHION.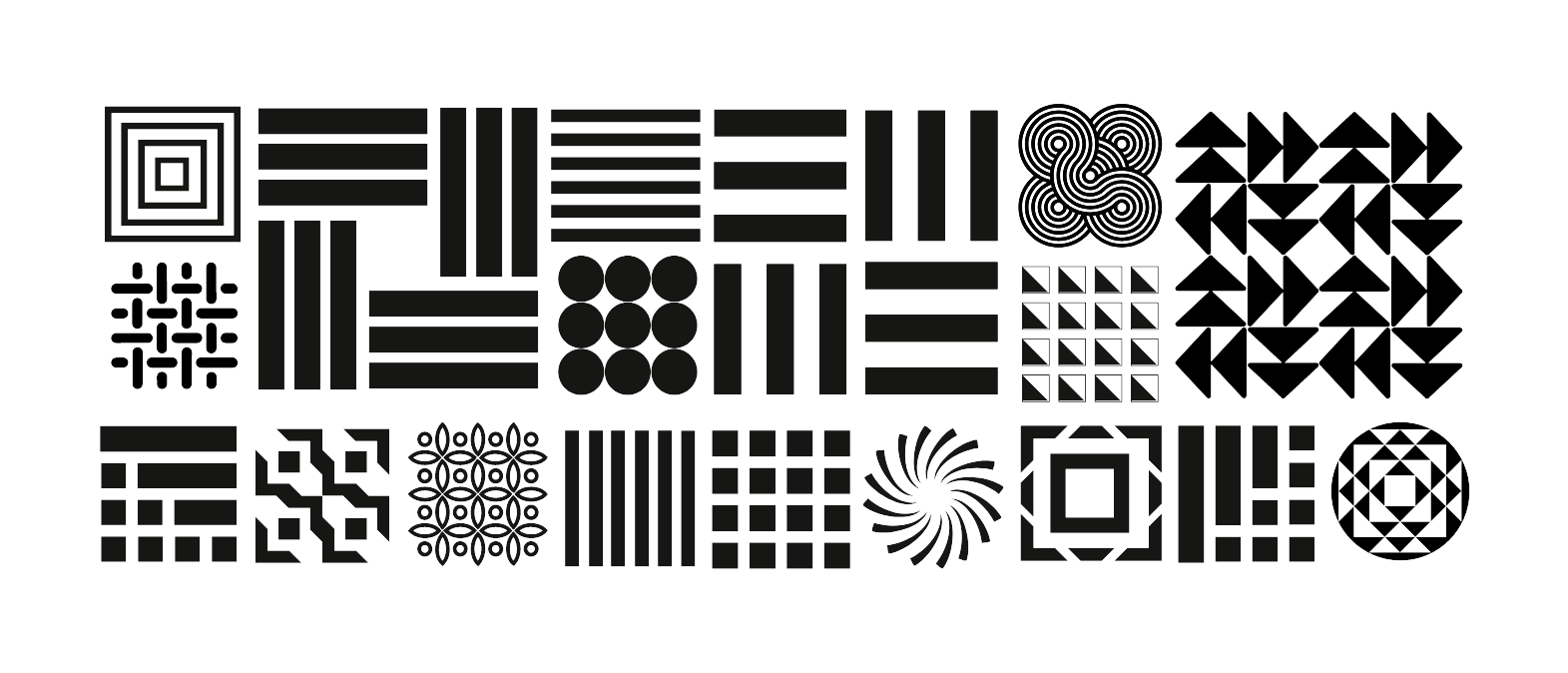 the PLACE 
  THAT 
WILL COME 
BE HUMAN EVERYDAY
Sustainability means meeting the
current generation's needs, but never neglecting the rights of future generations.